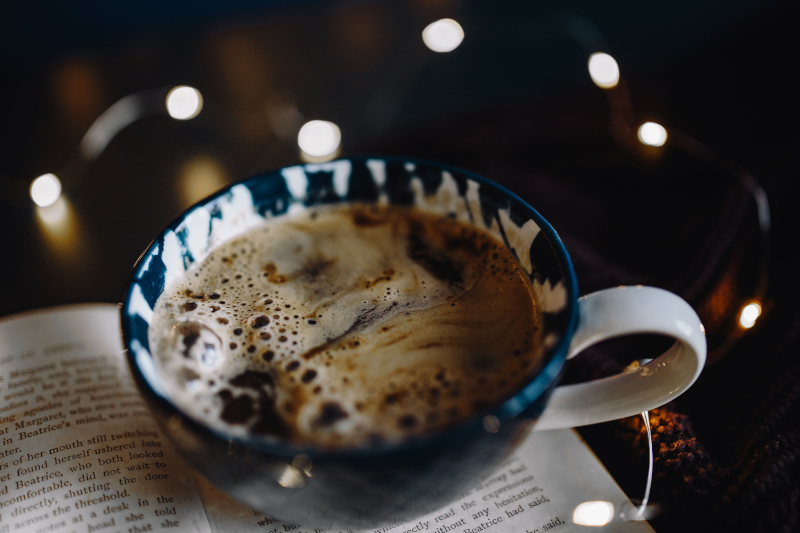 We love hearing from clients!
You should contact us if:
You need a website that makes an impression with your customers and generates new business
You want to learn more about technology, marketing or building your brand to increase sales and referrals
You have comments or concerns about our website
You're looking to build your business
You like dogs (we do!)
Bottom line, we're here to help. Send us a message using our website form or contact info and a specialist from our team will get in touch with you as soon as possible. What are you waiting for?
Please note: We review all emails and will respond to you as soon as possible - usually within 24 hours.
Send Us A Message
We'd love to hear from you, and will respond as soon as possible.
Email
This email address is being protected from spambots. You need JavaScript enabled to view it.
Mailing Address
PO Box 11571
Portland ME 04104
The Best Relationships Start With A Conversation
Get in touch with us. We're excited to help with your next project.